Life at EWC
We're devoted to genuine relationships with each other, our franchisees, centers, guests, and our partners.

Discover what makes European Wax Center® such a unique place to work and grow.
Apply Now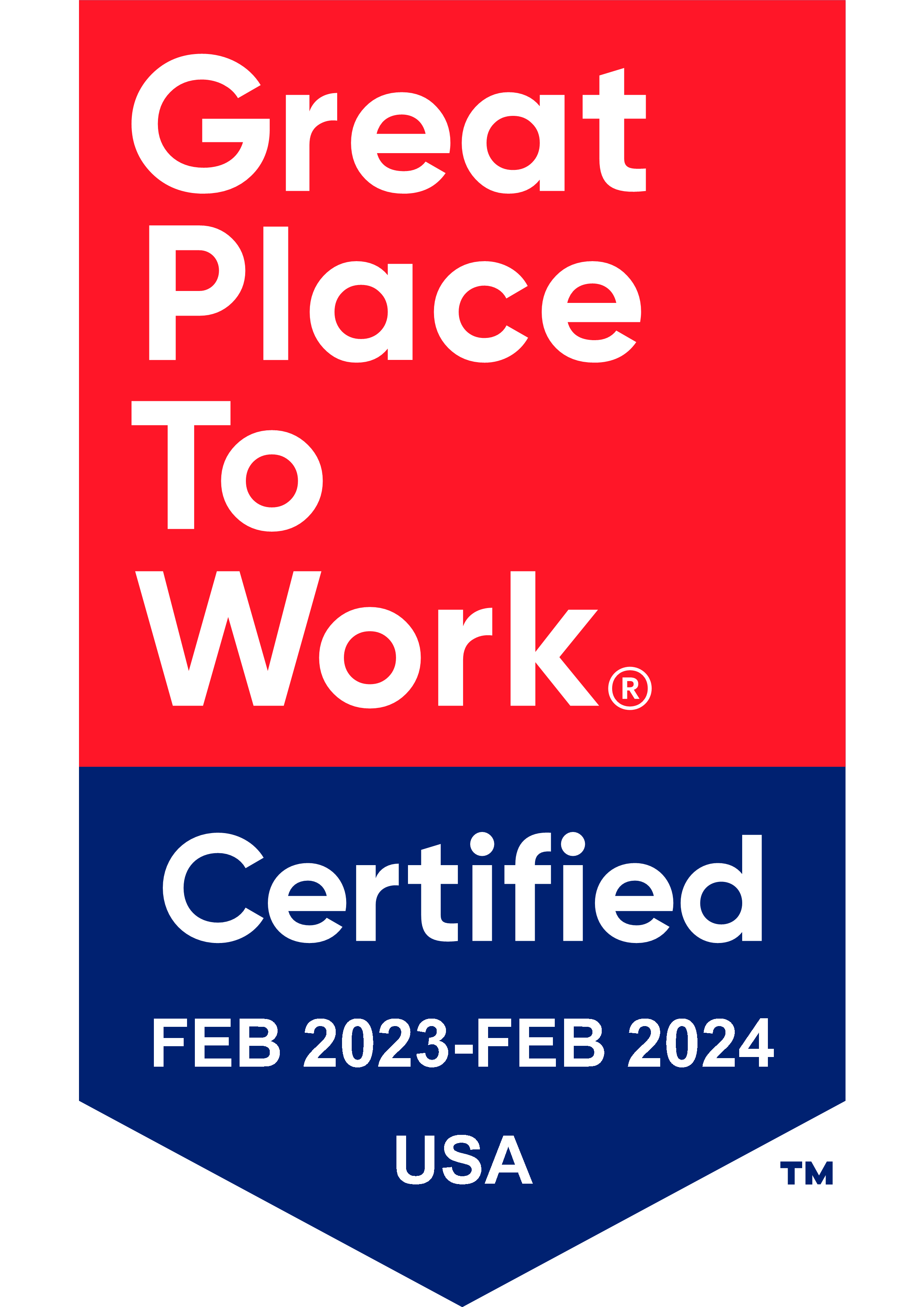 Subscribe on
Follow EWC on LinkedIn and stay up-to-date with our latest job postings, articles and content from our thought leaders!
Go to LinkedIn
Follow Us on Social
Keep up with the latest news, events and fun happenings at EWC—follow us on social!
Our History
1992
Nelson Coba moves from Ecuador to build a successful salon business in America. Five years later, his two sons, Dave and Josh, join him here - quite literally making it a family company!
1997
Nelson's two sons, Dave and Josh, join their father in the salon business.
2001
When the recession hits, Dave and Josh realize that waxing is the only service still thriving in the salon. That's when they have a revolutionary idea: to create a business solely around waxing.
2002
Determined to develop the world's best wax, the Coba brothers go to Europe and work with a chemist to create what is now known as EWC's exclusive Comfort Wax™ - which makes waxing virtually painless.
2004
European Wax Center is officially founded. Our concept is simple: to bring the distinctive waxing expertise and luxurious experience of EWC to guests across the US.
On opening day, nobody showed up! So Dave and Josh decided to incentivise customers with a free wax, and to this day, the first wax at EWC is always free.
2009
European Wax Center's first product line is unveiled, marking our step toward becoming a personal care brand.
2011
INC Magazine names European Wax Center the fastest growing franchise in the US, highlighting our relentless commitment to excellence.
2016
We launch the Strut 365® product portfolio.
2019
European Wax Center establishes our world headquarters in Plano, TX.
2021
European Wax Center makes its debut as a publicly listed company EWCZ, marking an exciting journey forward to widen the gap and remain the leader in the out of home waxing industry. We retired the Strut 365® product line to make way for our enhanced proprietary pre- and post-wax product line: Treat, Slow, Glow, Groom product systems.
What We Value
At EWC, we do not just "say" our values but we live them, and we are proud of having built a culture that unleashes the power of our associates to be their authentic selves and builds trust amongst our guests
We have Fun, while being Awesome
Meet Our Executive Team
Our leadership team is steadfast in cultivating a culture that aligns with our values and elevates the brand's impressive growth story. We have built a management team with deep experience across retail, hospitality, and franchising to execute our growth strategies to accomplish our brand's vision.
David Willis
President and Chief Operating Officer

Andrea Wasserman
Chief Commercial Officer
Gavin O'Connor
Chief Legal Officer, Chief
Human Resources Officer &
Corporate Secretary
Stacie Shirley
Chief Financial Officer
David Berg
Chief Executive Officer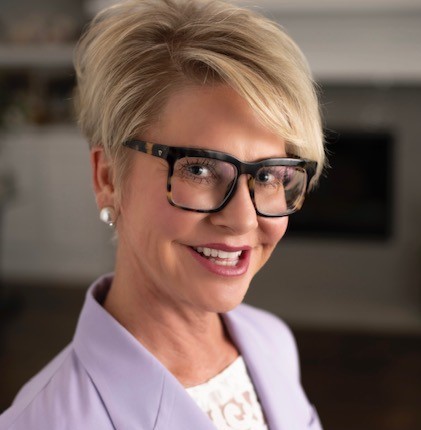 Julie Hauser-Blanner
Chief Franchise Officer
Joel Larkin
Chief Development Officer
Perks + Benefits
Benefits
Health Benefits (Medical, Dental, Vision)
Employer-Paid Basic Life Insurance and AD&D
Employer-Paid Short- and Long-term Disability
Employer Paid Wellness Reward Program
Employee Assistance Program
401(k) Safe-Harbor Matching
Ancillary Benefits (pet insurance, legal coverage, identity theft insurance, accident, hospital, and critical illness coverage)
Paid Time Off (Increases with tenure)
Paid Parental, Adoption, and Foster Leave
Out of State Medical Travel Benefit
Paid Holidays
New Year's Day
Martin Luther King Jr. Day
President's Day
Memorial Day
Independence Day
Juneteenth
Labor Day
Thanksgiving
Day after Thanksgiving
Christmas Eve
Christmas Day
Perks
Remote-first Workplace
Summer hours
Diversity & Inclusion Council
Wellness Committee
Fun Committee
Employee Discounts (waxing & products)
Time Off to Vote
Monthly remote stipend
Professional development stipend (up to $500 annually)
1 Wellness/Mental Health Paid Day Off
1 Volunteer Paid Day Off
Events + Celebrations
We're all about having Fun while being Awesome! We're fans of celebrating successes, milestones, and accomplishments across our corporate team and network of centers. We invite you to join our story and experience the EWC difference!
Join Us: Apply Now
European Wax Center is passionate about
championing confidence in others and is always
looking for dynamic talent to join our corporate
team! You must be motivated, willing to do the right
thing, open to having fun while being awesome, and
care for others.
Apply